Technology based real estate firms, Modern real Estate, ibuying in canada, Canada real estate industry, ibuying technology in real estate
How Technology-based Real Estate Firms Can Help Market Your Home Better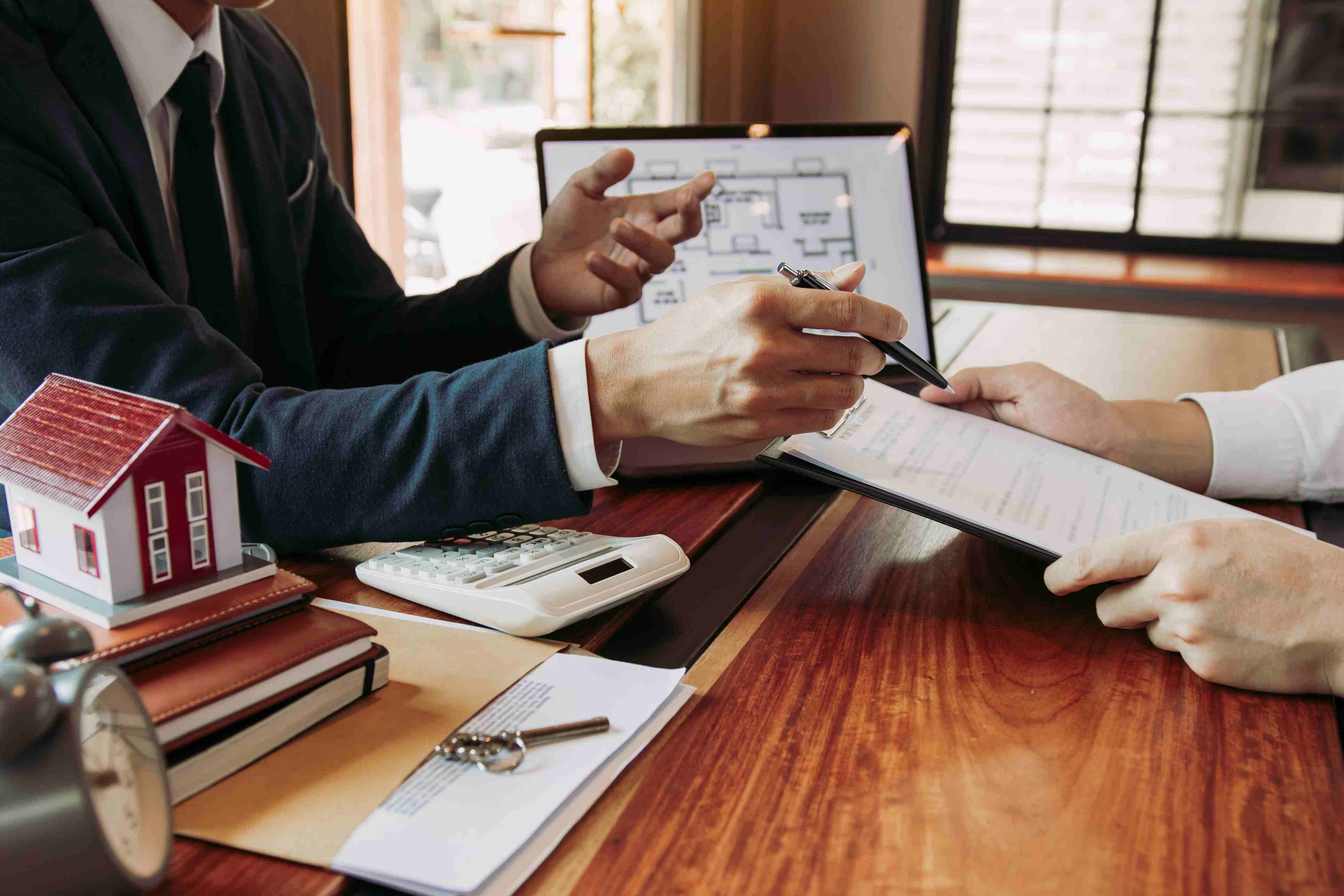 As the property market has grown, so has the technology available to assist you in selling your house. 89 percent of buyers utilize internet resources in their home searches, according to the National Association of Realtors. Instead of waiting for agents to bring them listings, people go online and tell them the houses they want to see. This emphasizes the significance of what emerges on the internet.
With such high-quality media available online, the standard for real estate listing images, videos, and other content to make an impact is set high.
Virtual Staging
Is your house sitting empty and taking longer to sell than you expected? Virtual staging allows you to furnish a vacant property with furniture and fixtures from the comfort of your own home. The digital photographs of the property are used in virtual reality to accomplish this. After that, you may add furniture, carpets, and lighting to the photographs. You may even modify the colour of the walls, the floors, and the appliances.
Big data and personalization
Personalization has revolutionized marketing and advertising, and it is being used more and more in the real estate industry with each passing day. Real estate brokers are now attempting to tailor their customers' recommended houses based on personal preferences (such as the number of bedrooms and location), but with the arrival of big data, most agents are able to generate more intelligent suggestions
these days.
Artificial Intelligent
With all eyes on AI, it's evident that this technology has had a significant influence on the future of the real estate. The capacity to gather, analyze, and learn from a massive amount of data has the potential to make agents more efficient and successful, brokers more strategic, and customers empowered to experience the buying and selling process with far less uncertainty. Several companies have created artificial intelligence (AI) apps that will act as conversational interfaces with clients, answering basic and difficult inquiries like "does the house have a pool?" "How many vehicles can fit in the garage?" "If a consumer wishes to know if the property has a backyard, such platforms can provide additional information, such as the presence of four oak trees in the backyard. AI technology may also assist agents and brokers in better anticipating the future value of a property in a certain area by integrating CRM and marketplace data. For example, the system might combine data from a range of sources, such as transportation, local crime, schools, and market activities.
Professional Videography
Videos including narration, music, and shots of people enjoying the property are growing in popularity. Videos have evolved into massive assets for buyers, sellers, and agents. Videos help homebuyers make an emotional connection with their new home.
3D Virtual tour
A 3D virtual tour is commonly also known as a 3D Open House. It allows people to take a virtual tour of your property and see it as if they were actually there. It offers an engaging and immersive experience that is likely to stick with them. One of the most obvious benefits of a 3D virtual tour is that it eliminates the problem of inconvenience for both buyers and sellers. People will spend several hours traveling to various places, making house shopping time-consuming and frustrating. People may examine houses practically anywhere with a 3D virtual tour, whether at home, on the road, or on a mobile device. This also assists sellers because they don't have to worry about anything people walking into their homes for the showing.
Professional Photography
Gone are the days when a real estate listing could be done with just a few iPhone photos. Buyers are looking online using tablets, phones, and laptops with high-resolution displays. Every room must be photographed. Using the right lighting, angles, and equipment the best images of the house need to be showcased to the potential buyers. While many other businesses have kept up with technological advancements, the real estate market is still in the early phases of implementing a lot of them. Now is the moment we see a shift away from the old approach to marketing and toward a technique that makes it simple and efficient. And it's all right there at one's fingers.
RedBuyers being one of the leading technology-based real estate companies in Ontario, with over 18 years of experience have leading experts to help one go through the entire process seamlessly. Knowing the importance of photography while marketing one's home and the impact it can have is what our experts focus on. The advanced marketing strategies along with being the best home-stagers in Ontario help us market one's home the best way possible.