Sell my home for Cash, Selling my home in canada, Home much my Home worth now, Home selling easy in canada
Reasons why selling your home for cash makes sense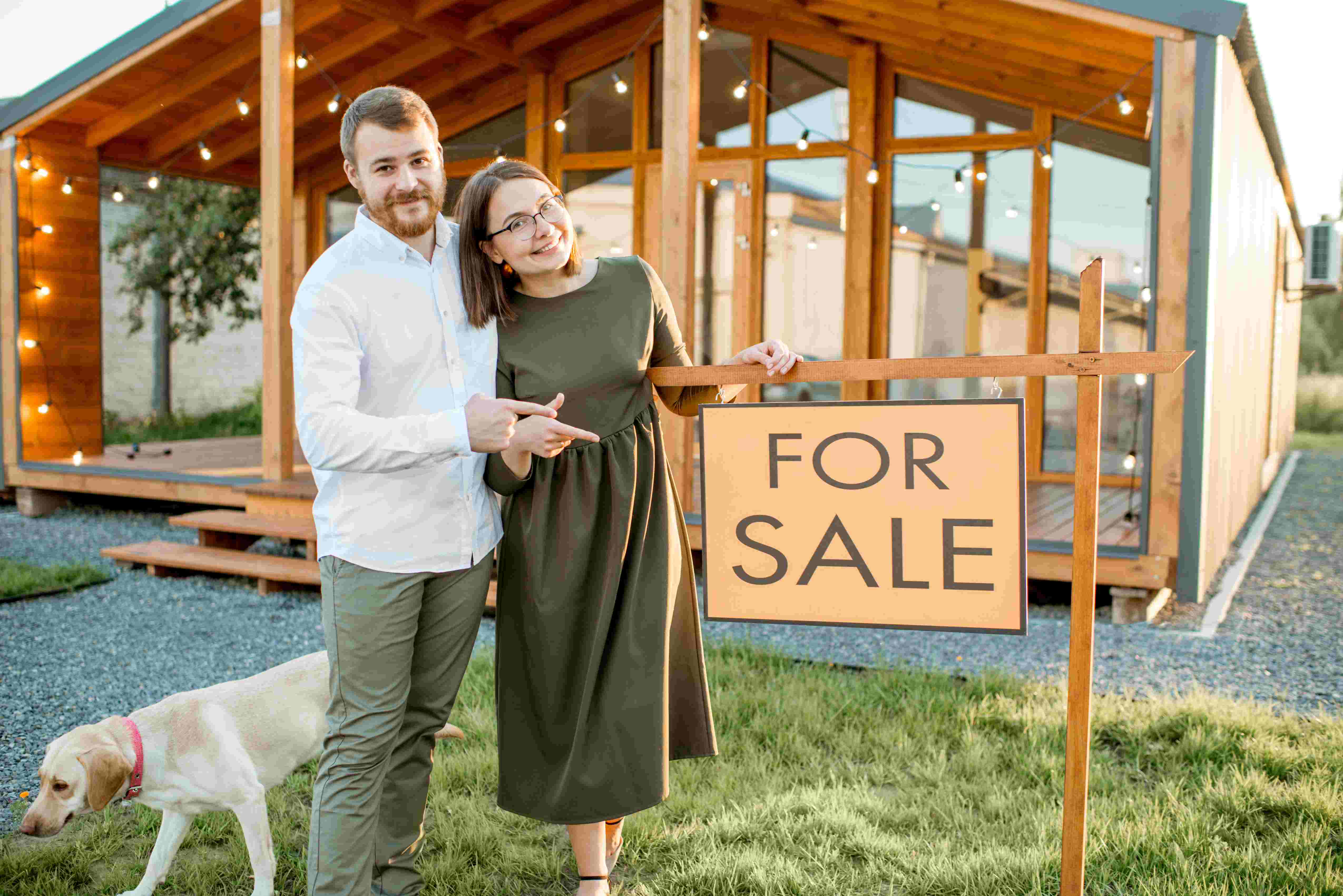 Just a few decades ago, selling your home for cash would have been inconceivable. It's now widely regarded as one of the most effective methods for selling a home quickly and effectively. Why would you want to wait an average of six months to sell your house through conventional means?
Of course, one size does not fit all, your circumstances and goals should be the primary determinants of the approach you pursue to sell your home. However, if you want to sell your property fast and through a hassle-free process, the instant home purchasing option may be the best one for you. Would you want to sit through countless meetings or viewings until the right buyer comes along? If not, here are a few reasons why selling your house for cash to an iBuyer would be a good idea.
Selling a vacant house becomes easier
Whenever you require the services of a real estate agent, they will propose staging the house at some point. What if you don't want to spend money on home staging since you have an empty house? Selling an empty property is significantly more difficult than presenting a staged home. When you sell your home with an iBuyer, you don't need to worry about staging. Not only a staged home but even an empty home can be sold quickly.
There's no need to be concerned about funding.
With the current bearish market trend, buyers hold a lot of leverage with purchase conditions. In a buyer's market, buyers have the flexibility to attach conditions to the purchase of a property. The most common conditions are securing financing and home inspection. A prospective buyer's decision to back out is frequently due to a lack of funds. For homeowners, having to begin the negotiating and sales process all over again is stressful. You won't have to worry about such things if you sell to an iBuyer.
Flexibility is essential.
The problem with house buyers is that they will most certainly demand that your house is in excellent shape before they consider making a purchase. The buyer could be particular about some aspects of the property they wish to live in. In most cases, a consumer may walk away from making an offer if their most critical demands are not satisfied.
iBuyers, on the other hand, are a different story. iBuyers are aiming to make a profit. They'll acquire your house as-is and do all the necessary renovations and repairs themselves to later flip the house.
When the sale occurs is up to you
You will need to be patient if you sell through an agency. This is usually because, even though you might want to sell the house to someone, the buyer gets to decide when the deal closes. With a cash transaction, you may negotiate an aggressive timeframe of two to three weeks with the buyer or even contact them months in advance and prepare for a certain date. You can set the terms of the sale.
When selling real estate, the conventional way, you must wait for things like buyer conditions, inspections, bank approvals, estate agent timeframes, real estate attorneys, and other things. These issues lengthen the process of closing the sale and cause an additional level of stress.
No fixes
Perhaps the nicest feature about selling your house for cash is that there are no repairs, or fewer repairs are needed. There won't be any roof inspections to look for leaks or insect infestations. Having to sell a property that requires work often results in sale delays or cancellations. A real estate transaction might be easily shot down by house repairs. In just days, you can sell a property. You can make your home selling stress a thing of the past. A private home seller may lack the time and resources necessary to execute a successful sale by themselves. They could have a family to support, a full-time job, and a long list of commitments. How would it feel to finally put an end to the hassle that is selling your house?
With RedBuyers you do not need to worry about that. You can get an instant cash offer within 24 hours. RedBuyers are headed by property experts like Santhosh Mathew who has over 18 years of experience. They have seen the ups and downs of the market. With recession looming, getting an instant cash offer before the market value drops is the best option for someone looking to sell their house.