real estate canada, real estate ontario, buy home in canada, buy home in ontario, competitive market, sell home fast, sell home fast in ontario, sell home in canada, buying a new home in canada
Things to Consider While Buying a House In a Competitive Market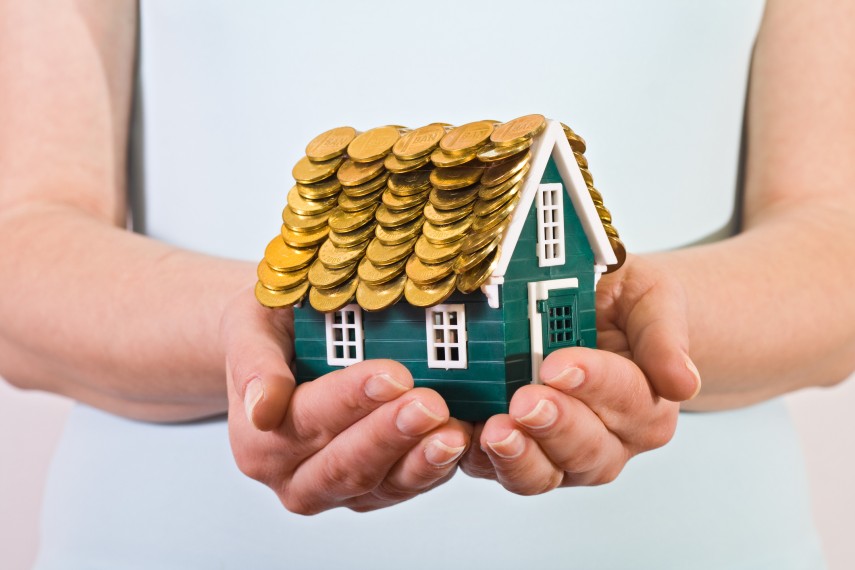 The process of looking for a new home is no longer simple as it once was. There is a sense of urgency to purchase the home you love before someone else enters the market with a better offer. People are purchasing and selling homes in the current competitive markets at a faster pace. Before you start searching for your dream house here are some tips for buying in a competitive market.
Make Yourself Prepared
If you're buying a home in a competitive market you'll need to act quickly and make snap decisions. Therefore, take a few steps to really prepare yourself before diving in, both financially and mentally. Learn about the housing market in your area first. Take virtual tours of properties, and start deciding what kind of property you want to purchase.
Get Your Finances & Papers Organized
Before you start your home search, make sure you have all your documents ready in advance. Bank statements, tax information, income details or any other paperwork you need is easily accessible.
Know What You Want
Could you start making a list of your requirements and needs? What neighbourhood would you like to live in? How many bedrooms are necessary? Are there any specific features you must have in a new house? You should also take a time to consider your wants and needs. Do you require an additional bedroom or do you only want one? When getting ready to enter a competitive market, knowing what you're prepared to give up is essential.
Get Yourself Pre- Approved
Getting pre-approved for a mortgage before you begin your house search is an essential first step, particularly when the market is this hot. Most buyers need financing to buy your property, so if that describes you, it's important. Sellers are more likely to consider you as a buyer over someone who hasn't already been pre-approved for a loan
Find a Good Realtor
The most crucial part of any home-buying process is finding a good realtor that will help you through the entire process. A quality real estate agent can be the difference between closing the deal and losing it. Do your research and find someone with great local reviews who is reliable, trustworthy, and personable.
Be Ready To Move Quickly
In the present real estate market, we've seen homes just stay on the market for less than hours before being purchased. Therefore, you must move quickly after you've selected a place you'd like to call home. All of those preparations now start to pay off. You should be able to make difficult judgments quickly and decisively thanks to all the prep work you've done in advance.
Stay Flexible
One of the best ways to make you stand out amongst the crowd of buyers is by staying flexible. How do you make yourself stand out among all the other people who are battling it out for the same home as you are? The first way is by making a competitive offer. Offering a higher price, making a bigger down payment, or being flexible with the closing dates are just a few ways. If you're prepared to enter the competitive market, keep these guidelines in mind to stay ahead. Get in touch with us we would love to help you on your home-buying journey. With the help of our experienced local agents, you can be sure to find and purchase the house of your dreams. With multiple options to buy and sell a home, RedBuyers offers you the most needed flexibility and unmatched customer support to assure you a better buying and selling experience in this competitive market.
If you are a home buyer in this current market RedBuyers will help you to find your dream home. Sell your home for our instant cash offer and buy your dream home without any hassle