Sell my Home with a Broker, Is it easier to find the right buyer through a Broker, Real Estate Brokers in Canada, Sell my House by a Broker
Is it easier to find the right buyer for your house through a broker?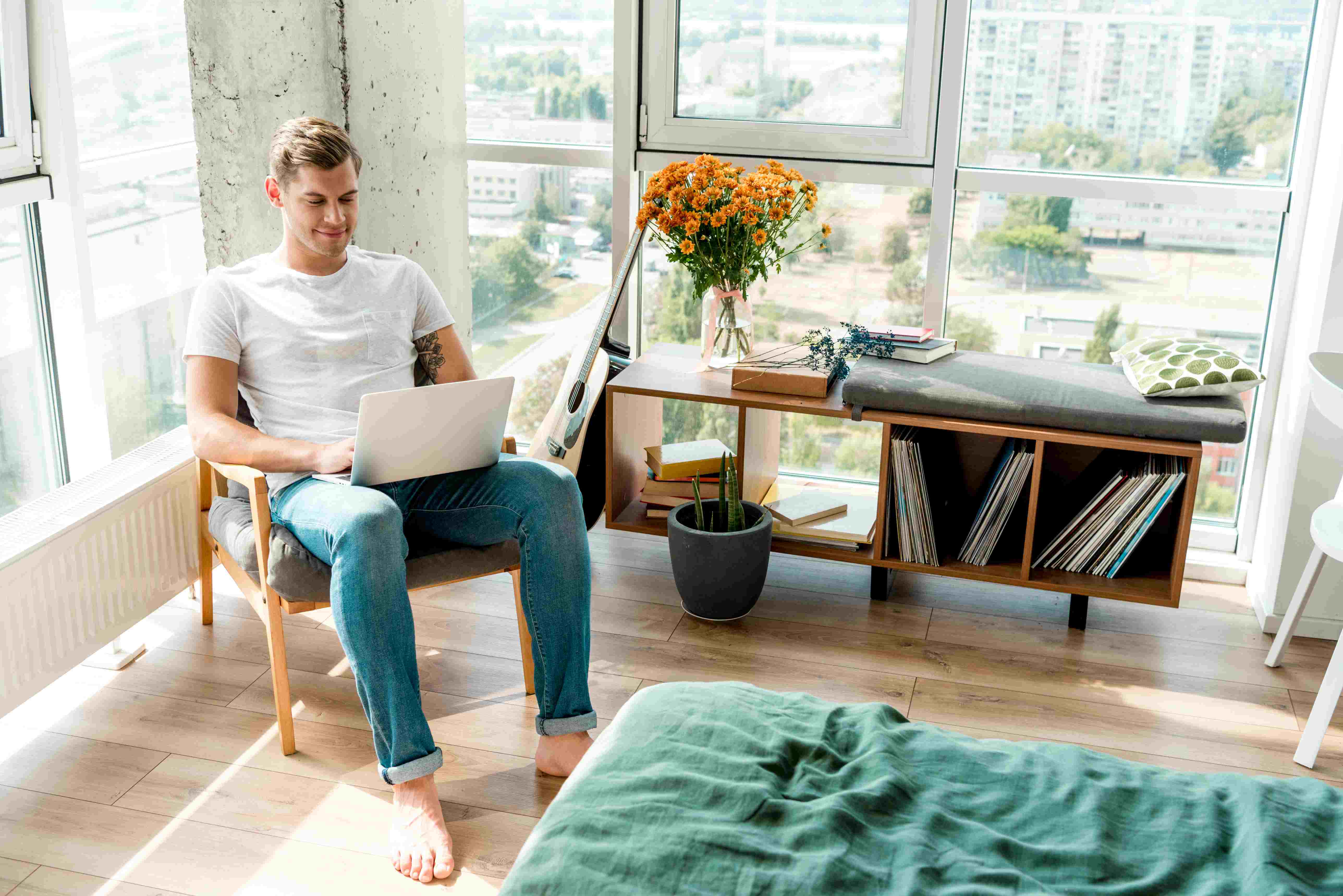 It may appear like selling your property yourself, often known as "for sale by owner" (FSBO), is a secret way to save thousands of dollars and make it quick and easy. After all, a real estate agent's compensation also needs to be considered. Given the enormity of this cost, you may start believing that acting as your own seller's agent is a no-brainer. However, here are a few reasons why you should think again.
Realtors stay away from showing a home that is "For Sale By Owner."
In a for-sale-by-owner transaction, the buyer's agent is aware that the seller will not be represented by a professional colleague. Even if a customer is adamant about seeing your house, the agent may advise against making an offer, stressing the difficulties and hazards of closing a sale without a professional representing the seller.
Emotional sales are avoided.
Selling a property is usually an emotional experience. Using an agent keeps you one step removed from the process and reduces your chances of making costly mistakes like overpricing your house, refusing to contest a low offer, or giving in too readily when you're on a tight schedule. If you don't use an agency, you'll also have to deal with rejection personally every time a buyer's representative informs you the client isn't interested. An agent may take the sting out of rejection and turn any bad feedback into something useful.
Buying and selling real estate is a full-time job.
Is it possible for you to rush home from work every time someone requests a tour of your house? Do you have the energy at the end of a hard day to take advantage of every potential chance to advertise your home? Would you have the time and resources to market your home in the most effective way possible? The most likely response to many of these questions is "no." All these inquiries are answered affirmatively by an agent.
Agents connect to large networks.
Yes, you may use multiple listing services (MLS) that brokers use to advertise your house. Will that, however, be sufficient? Even if you have a significant personal or professional network, those people are unlikely to spread the news about your property being for sale. You may not have any ties with clients, other agents, or a real estate firm to help you find the best purchasers for your house. Having an agent helps you broaden your pool of possible buyers for your home thus increasing demand. This way you will sell your home fast, to the right buyers, and for the right cost.
Getting Rid of Ineligible Buyers
An agent can determine if a visitor to your home is a qualified buyer or simply a daydreamer or inquisitive neighbor. Every time you must pause your own life to make your home appear attractive to potential buyers, it's a lot of effort and significant disruption. You want to keep the showings of the house limited to potential buyers and not spend time on people who are not serious buyers.
Price Bargaining
Even if you've worked in sales before, you probably don't have much experience negotiating a property sale. Because the buyer's agent knows what they're doing, they're more likely to win the negotiation, which means less money in your pocket. You'll not only have lesser experience in price bargaining, but you will also probably be emotional about the process, and therefore you might make poor judgments without your own agent to point out when you're being unreasonable. Sellers who sell on their own are usually unfamiliar with local norms and market conditions. Agents are aware of the market's pulse and what drives demand, giving them an advantage in determining which conditions are worth negotiating and which aren't.
You might be oblivious to the flaws in your home.
Agents are professionals in the factors that influence the sale of a house. They can assist you by coming along with you on a tour of your house and pointing out adjustments that need to be made to attract buyers and receive strong bids. They can spot snags you're blind to because you see them every day—or just don't consider them flaws. They may also assist you in determining which comments from potential buyers you should act on after you place your house on the market to increase the likelihood of it selling
Possibility of Legal Risks
A property sale involves a lot of legal documentation, which must be handled appropriately by a professional. The seller's disclosures are one of the most significant factors to consider. If a seller fails to disclose information appropriately, they may be held accountable for fraud, carelessness, or breach of contract. Unless you're a real estate lawyer, your agent is likely to be more knowledgeable about disclosure rules. Agents make mistakes, too, but they're covered by professional errors and omissions insurance, which protects them and gives the buyer relief, so the buyer may not need to follow up with the seller for damages.
Learning how to Sell your home without a realtor is a difficult undertaking, and selling your home is likely to be one of the most significant financial transactions you'll ever make. You can save money by doing it yourself, but there are several benefits of hiring an agent as seen above. They will not only sell your home fast but also to the right buyer.
At RedBuyers we have experts like Santhosh Mathew, who is a leading Real estate agent in the Greater Toronto Area and has over 18 years of experience. They have seen the ups and downs of the market and are equipped with the best industry knowledge that would help you sell your home in the best way possible. With a recession on the horizon and market values falling, now is the best time to sell your house or secure an instant cash offer.