Investing in Property, Property Investment in Canada, Canada Real estate investment, Best investment in Canada, Pre-Construction Property Investment
Why is Investing in a Pre-Construction Property in GTA a Wise Investment Strategy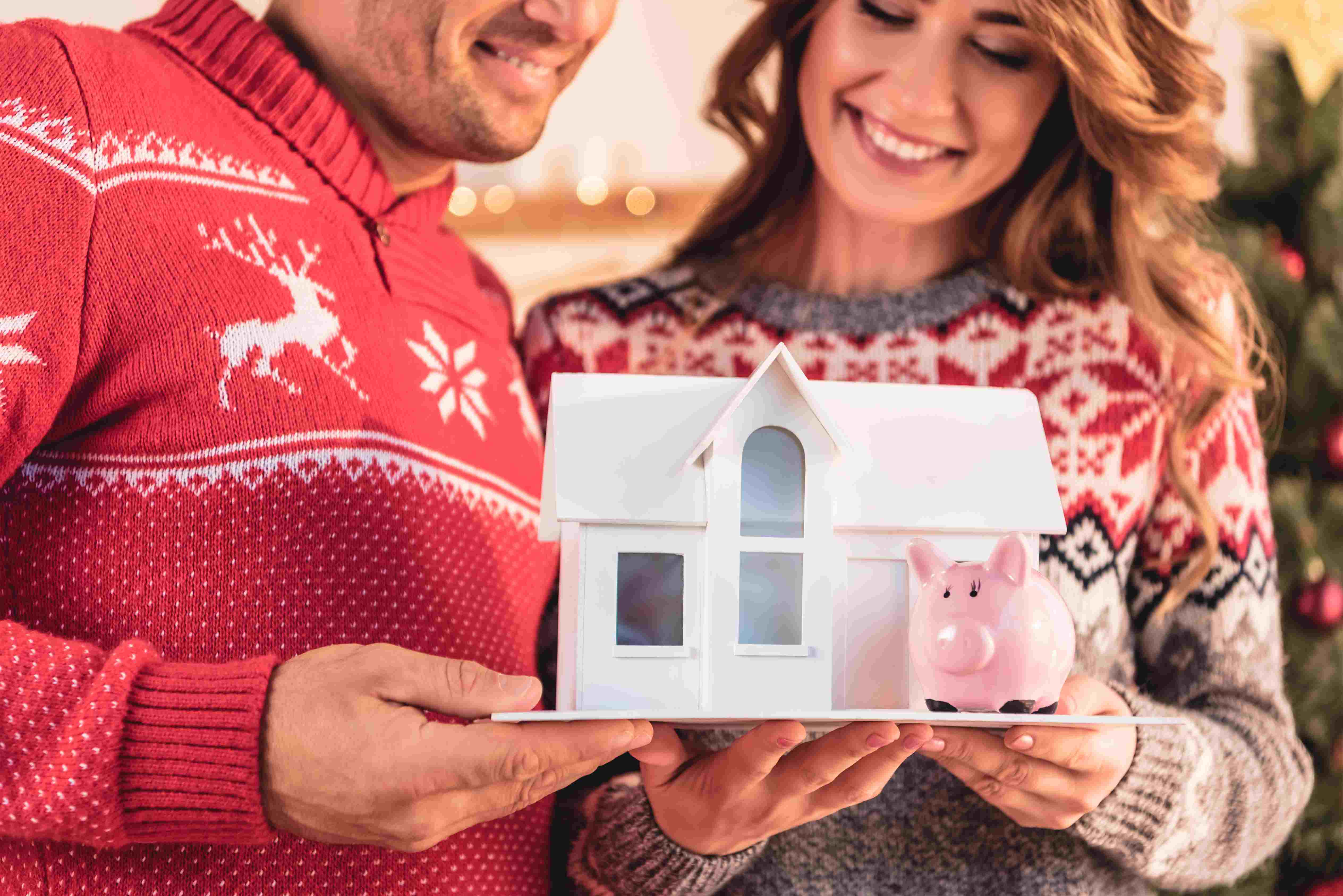 One of the smartest methods to increase your money is to invest in pre-construction homes. When you buy a pre-construction house or an apartment, your investment will gain in value from the day you buy it and will continue to appreciate it until you decide to sell it. This long-term investing technique is a fantastic method to earn money while you sleep. The fact that you have total control over your real estate investment makes it one of the finest investments you can make for yourself and your future.
Other Investments vs. Pre - Construction Homes
Real estate, like other markets, has an up-and-down cycle, but the fundamental difference between pre-construction property investment and other assets is that you have total control over your investment. Any company in your portfolio can go bankrupt, leading you to lose all your money on the stock market, but when you buy a property, you have a physical asset, and your portfolio isn't going anywhere. You can opt not to sell if the market is down, and you can sell if the market is up to maximize your earnings. Another advantage of pre-construction investing over other investment options is that you may leverage limited capital to get higher profits. When you invest in equity markets or mutual funds, you only get a return on the money you put down; but, when you invest in real estate, you get a return on the total value of your purchase, even if you only pay a fraction of it upfront.
Resale and Pre - Construction
The apparent cost reductions in the pre-construction market come from purchasing in a yet-to-be-built building. But there's a lot more to it. You get extra benefits when you acquire a home during the pre-construction period, including:
*Paying the first and lowest price is known as first pricing.
*get the appreciation right from the start
*You select units or homes on a first-come, first-served basis.
*You can select the layout/floor plan, floor level, and views that best suit your requirements.
*When it comes to investing, picking the ideal unit or house for you will optimize your profit when you rent it out and eventually sell it.
People will pay more for new because they want modern finishes, the latest features, and amenities, as well as the additional fees associated with managing an older home or unit. Furthermore, because of the repairs that would be required across the aged structure, resale units have higher maintenance expenses. New construction properties tend to rent out for a higher price, compared to resale homes. Rental prices have climbed at a 4 percent yearly pace on average over the last 10 years, and we expect this trend to continue. There are several reasons why investing in the pre-construction market is the most advantageous financial move you can make. However, the challenging part would be to find the right builders to choose from. It is important to vet their previous projects well and to have good knowledge of what to look out for while selecting the builder.
RedBuyers being in this business for the last 18 years have experts like Santhosh Mathew, who have been studying the new construction markets for years. With our expertise, we can lead you through the process of finding the best investment opportunities for you and your family's future.