How to sell your house ASAP
How to sell your house ASAP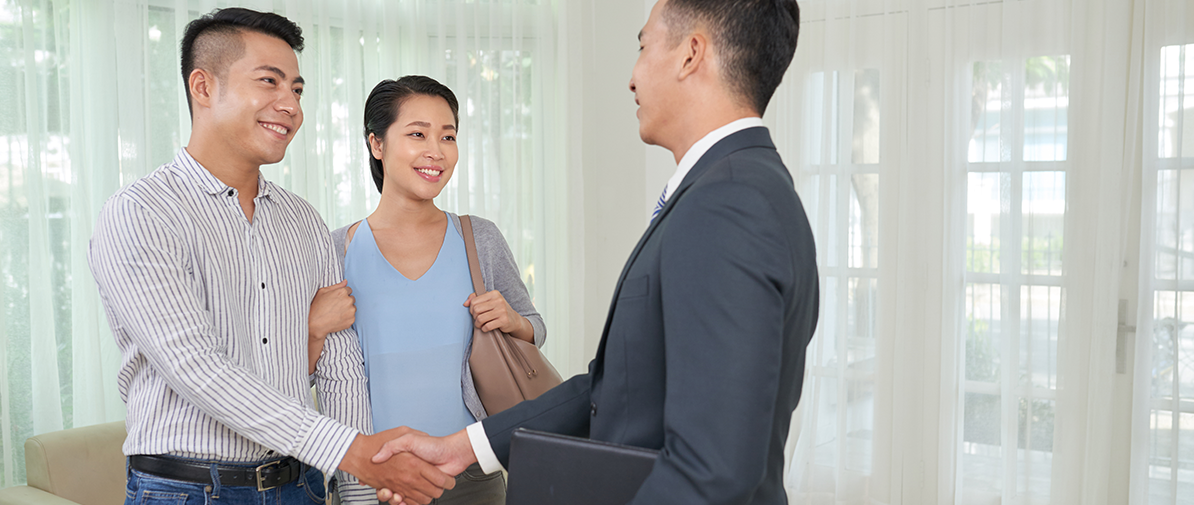 How to sell your house ASAP
Are you in need of quick money or need to sell your home ASAP? If so, you should be prepared to work on competing with the rest of the sellers in the market. Between those thousands of properties, if you want to sell the house as fast as you can you need to know the following things.
Your first step
As the first & easiest step you can check out redbuyers.com. You can enter in all the information about your home on our website & within 24 hours of your inquiry, we will make an offer after proper evaluation.
If you are accepting the offer we make, the deal can be closed within a few days, with cash on your hand. This is the quickest & easiest way to sell your home ASAP, without going through staging, repairs or open house.
Options for Selling Your House ASAP
Let us check out some steps to increase the chances of selling your house faster.
Organize, Repair & Keep home clean-
Your home needs to look clean & aesthetically pleasing to keep up with the other competitors in the market. If in need of any urgent repairs, fix them. With extra furniture or things kept in storage, you can organize home well to make it look more pleasing.
Spending On Professional Photography-
Even though you think you could take pictures by yourself, it's better to spend a little on a professional photographer for professional-quality photos to upload. Now virtual 3D tour is on-trend, by which potential buyers can get a tour of your home without visiting.
Good Appeal-
A house looks incomplete without a fine garden. At first, the exterior is all that matters, everything else comes secondary. Clear the leaves, cut the weeds & trim the grass. If you don't have enough time to work on the garden, hire a professional gardener.
Right Time to Sell-
Some areas have specific time to sell properties, a period in which lots of people are wanting to buy a home. To know more about selling in your locality it is best to take advice from an experienced agent, who can help you learn more about selling your home.
Open House-
Once you are done with cleaning, repair & gardening, organize an open house over a weekend. Open houses are the best means to attract more buyers & show them why they can't let the property slip away.
Get A Licensed Inspector-
Get a licensed inspector to make a detailed inspection report of your home. This report can be given to the agents & the buyers, to let them know the condition of your home.
Freebies-
Not just in selling a home, freebies or free giveaways are always in trend for brand promotions & sales. Furniture, vehicle or even a well-equipped gym can be added along as freebies to get more attention.
Reduce the Price with Time-
Reduced price is better than no sale at all. If the home is in the market for a long time & still not been able to find a buyer, reducing the price could be the only way to get a buyer. Or a sudden price drop can help to promote your house to find a buyer.
How to Sell Your House?
House Flippers or iBuyers-
Redbuyers help you sell your home faster than any other means. Once you send your inquiry, we will make an offer after proper evaluation of your home. If the offer is accepted, the deal can be closed within a few days. This method doesn't require repairs, staging & open house.
Real Estate Agents-
This is the traditional method of selling your home. You will be assisted & given pieces of advice by the agent until the deal is closed. This means you have to pay them a percentage of the money you make from selling your home.
Investors or Buyers Outside Your Area-
Do not limit your search for a buyer within the nearest locality. There could be investors or buyers who are looking for properties in your area. Social media ads & hashtags are best for promoting your sale to a wider audience in other areas.
With proper guidance or knowledge, you can sell your home ASAP