benefits of buying a pre-construction property in the Greater Toronto Area, pre-construction property in canada, pre-construction property in toronto
Advantages of buying a pre- constructed house in GTA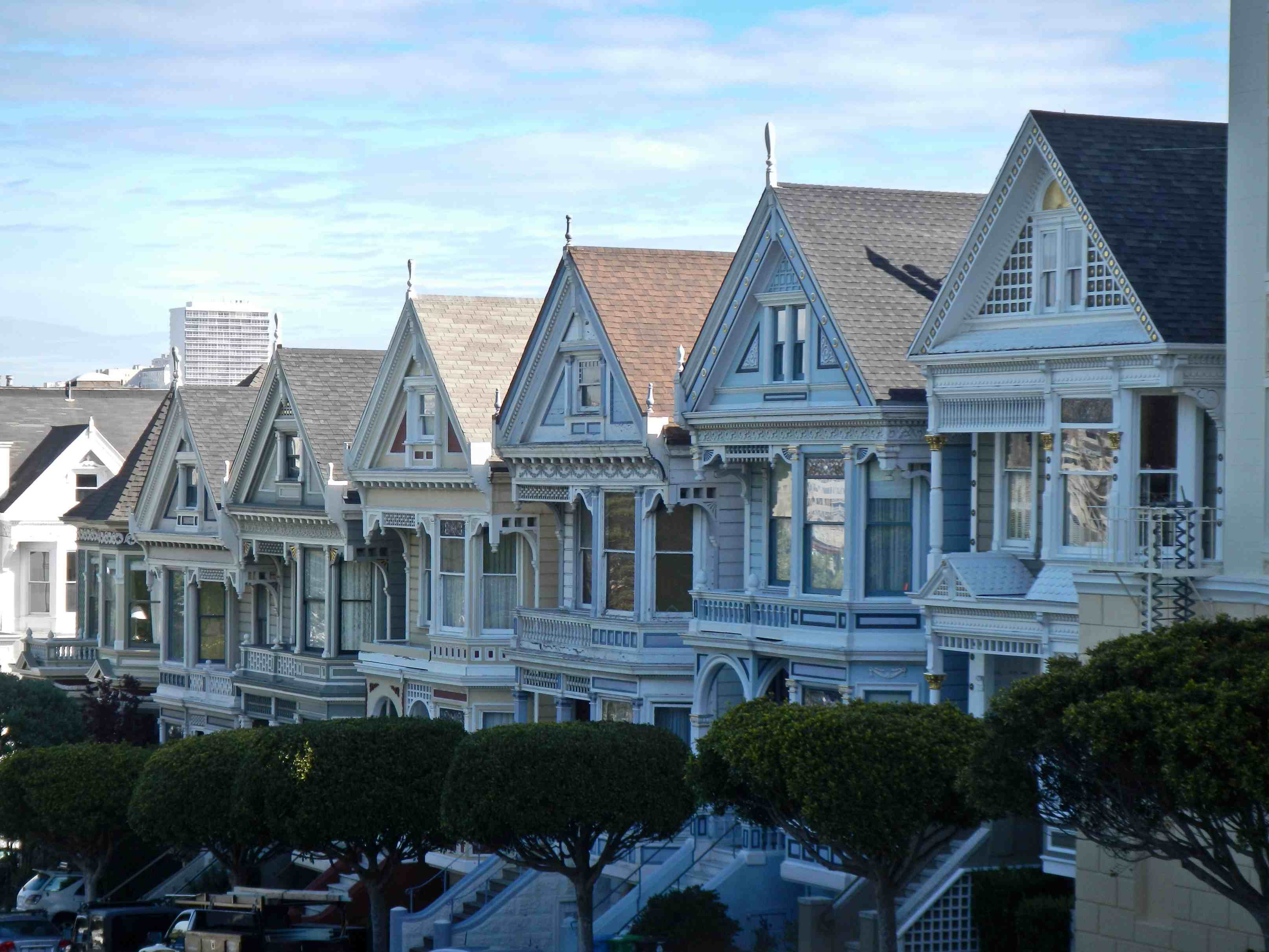 Pre-construction is a fantastic option to get a home at a lower cost. This article will assist you in determining the benefits of buying a pre-construction property in the Greater Toronto Area. Pre-construction homes have become more popular across Ontario, notably in the Greater Toronto Area (GTA). More people are attempting to secure their property before building begins, as it proves to be a good investment option. Due to its various advantages, pre-construction houses for sale are becoming increasingly popular in the GTA. Some of them are:
House Plans That Can Be Customized
Pre-construction homes allow you to select the interior and exterior finishes that best suit your needs. Fortunately, most developers offer different designs options to consider. The flooring materials, styles of kitchen countertops, electric appliances, and paint colours are all things you may modify based on your tastes. It is less expensive to undertake these changes before the construction begins, than it is to do so afterward.
Low-cost maintenance
You become the first person to live in a pre-construction home when you purchase it. You may feel more comfortable that all the new building appliances and equipment will last longer. As a result, you will save money on house repairs and upkeep.
New Construction
Nothing makes a homeowner happier than being the first to move into a newly constructed home. Unlike when you buy a pre-owned or resale house, you will be the first to use all of the features. You may even take a virtual tour of the house before buying it!
Flexible Payments
Pre-construction housing deposits and down payments are quite flexible. You can pay the developer in installments as deposits, which will give you more time to accumulate funds for the completed house. The payments should correspond to the builder's deposit conditions.
Ensures Quality
Pre-construction homes are frequently more successful than other investments since they provide amazing value per square foot. During construction, their worth rises, and you may resell them at a greater price after the house is finished.
Cheaper in comparison
Pre-construction homes provide a number of financial advantages that can save you thousands of dollars on your home purchase. It allows you to communicate with the builder and bargain for lower pricing. With escalating property costs, pre-construction homes are becoming more popular in Greater Toronto Area. With these considerations in mind, one can see the advantages of purchasing a pre-construction home. You must evaluate numerous homes before purchasing to ensure that you acquire the sort of property that best suits your financial and family requirements.
It is very important to have the right knowledge of the property markets before setting foot into big investment decisions. Therefore, it is always advisable to consult an expert before investing in pre constructed property. At RedBuyers, with over 18 years of experience we offer our clients unmatched expertise in finding the best opportunities in the property market.